ACT! Ontario Roadshow – 2010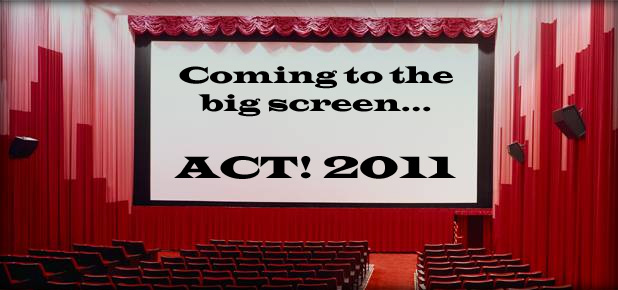 Join us, together with Sage Software, for a session on the upcoming ACT! 2011
ACT! – Preview of ACT! 2011
Automate key activities. Sage ACT! Smart Tasks handle the things you need to get done every day. Think of it like a personal assistant that sends e-mails for you and puts activities on your calendar so your customers get the service they expect, with little work required by you. Smart Tasks just get it done.
Unlock a rich source of new leads. Add rocket fuel to your sales and marketing machine with Sage ACT! Business Info*. Sage ACT! Business Info pulls highly targeted prospect lists and business info from Hoover's™ and puts it directly into Sage ACT!. It helps you fill in the gaps in your database and gives you access to more than 65 million companies and 85 million executives.
Eliminate double entry. Sage ACT! manages all the details of your business relationships and Microsoft® Outlook® manages emails, basic contact details, and meetings across your team. Now you can have the best of both worlds and share your Outlook and Sage ACT! contacts and calendar using two-way sync.
Also, get in-depth information about Sage ACT! E-marketing:
With Sage ACT! E-marketing, you can do so much more than simply send emails and track open rates. It's about knowing your customers. Capture leads with web forms on your website, nurture those prospects automatically with Drip Marketing plans, and quickly identify your hottest leads using a ranked call list that tells you which prospects are most interested—right from the contact record in Sage ACT!.
Valuable Prizes & No Cost to Attend
Bring a business card to this ACT! Seminar and you may just go back to your office with one of the following:
Five Prizes, each including - 1 License of ACT! 2010 plus ACT! Platinum Care, a $600 value. Provided by Sage Software.
Invitations to this event have only been sent to key Sage Customers like yourself, so your chances to win something valuable are good! Must be present at the drawing to qualify.
Click here to Register

Event Details
Wednesday - June 16, 2010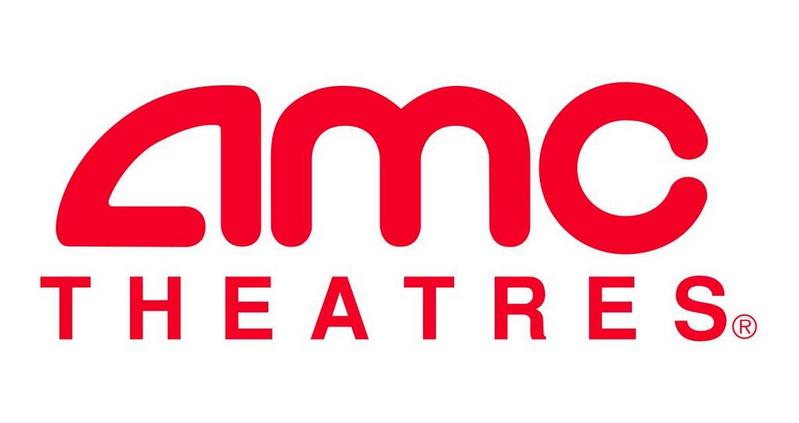 AMC Theatre
30 Interchange Way
Concord, ON L4K 5C3
Tel: (905)760-1933
Get Directions
Free Parking
Hosted By Sage/PCM
Event Schedule
8:00-9:00am
Registration/Continental Breakfast
9:00-9:15am
Opening Remarks by Sage Software
9:15-10:15am
ACT! 2011 "Sneak Peak"
10:15-10:30am
Break
10:30-11:00am
Getting more out of ACT! for your business (Services, Anytime Learning, etc.)
11:00-11:15am
Introduction of the ACC's and an explanation of the benefits of working with one.
11:15-11:30am
Drawings & Giveaways